Mobile Tech Learning
Aug 16
Augmented Reality on iPads & Android Devices
See on Scoop.it - #iPadChat


Last month Greg Kulowiec introduced me to the augmented reality app Aurasma Lite. On Monday I showed the app to a couple of elementary school teachers and they just loved it.


See on freetech4teachers.com
EdTech Cheat Sheet Infographic
See on Scoop.it - #iPadChat

Understanding New Trends in Educational Technology 
See on blog.boundless.com
440 Ways to Use Social Media in Education
See on Scoop.it - #iPadChat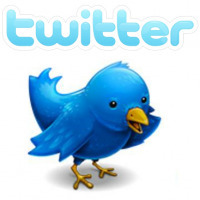 I'm convinced that when used appropriately these sorts of tools can help improve teaching and learning. But a lot of us shy away from using them in education because we're not sure what that use looks like. So here ya go. Lots of ideas on using social media in the classroom.
See on historytech.wordpress.com
How to Roll Out a 1:1 iPad Program
When The Westside School decided to grow its established primary school into a leading middle school program, parents, teachers, students and administrators mapped out an integrated project-based le…
See on edutopia.org
Aug 15
Looking for STEM apps? Here's a top 50 list for iPad
Online Universities recently came out with a list of the top 50 iPad applications geared specifically for students interested in science, technology, engineering, and math.
See on wraltechwire.com
Aug 14
iPads seem to raise classroom math scores in charter school study
See on Scoop.it - #iPadChat

Earlier this year, the folks who created the YourTeacher math tutoring and test prep system teamed up with KIPP Academy to gauge how well the iPad performs in the classroom. 
See on tuaw.com
The 60-Second Guide To Smartphones In Education [INFOGRAPHIC]
See on Scoop.it - #iPadChat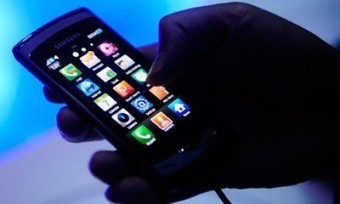 Are smartphones really that big a deal in education? Let's examine the facts:
- Ownership of smartphones continues to rise at a brisk pace
- Smartphone owners download between 50 and 80 apps each
- Students studying using smartphones are three times more likely to track their progress
- Flashcards and self-quizzes are popular: more than 70% of students use this type of app
- Most students use the built-in apps a lot. The calculator, notepad, and camera all play critical roles.
See on edudemic.com
Carrier data confirms it: Half of US now owns a smartphone
According to a new report from Chetan Sharma Consulting, the US has reached 50 percent smartphone penetration.
See on gigaom.com
How To Engage With Active Learners In The Classroom
See on Scoop.it - #iPadChat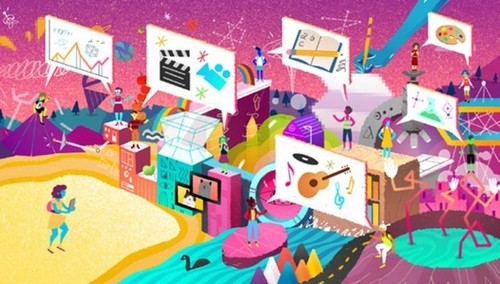 Students are currently enjoying the last gasps of summertime in most countries right now. They're outside, engaging in social activities, and constantly on the move. So what would happen if these students were thrown into a slow-moving and old-fashioned classroom? The students would get distracted, disconnected, and feel lost…
See on edudemic.com
Aug 13
7 Ways to Collect Student Work in an #iPad Classroom
See on Scoop.it - #iPadChat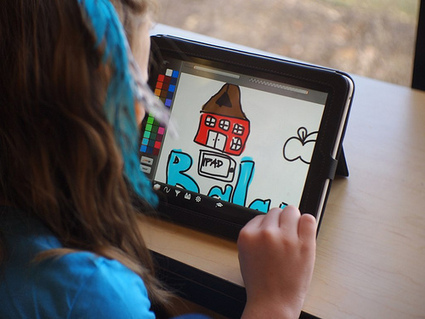 Which solution is best for you? 
See on mguhlin.org