Mobile Tech Learning
Aug 30
The 4 Big Reasons You Should Try Mobile Learning
See on Scoop.it - #iPadChat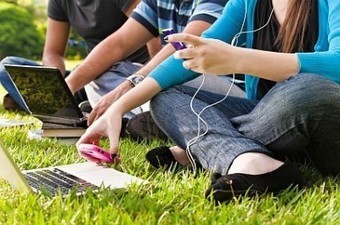 The idea of implementing mobile learning into a course or instruction may be daunting for many educators. They may assume that mobile learning (aka m-learning) is too complicated and so decide to stick to the methods they have more experience with. Besides, the old fashioned methods of learning have worked for centuries, so what's the need for change?…
See on edudemic.com
50 Apps Students Will Be Using In Your Classroom
See on Scoop.it - #iPadChat

Androids, iPhones, and the like might be pricy, but they definitely pay off. Read on to check out our picks for the very best smartphone apps that can help students this back-to-school season.
See on edudemic.com
The Mobile Native: BYOD in the 21st Century
See on Scoop.it - #iPadChat


Here is a must watch video about "Bring Your On Device".
See on themobilenative.org
The Nerdy Teacher: Using My iPad in the Classroom This Year
See on Scoop.it - #iPadChat

I thought it would be fun to do an updated post having used the iPad in my class for two years. Now that I have a class set of iPads, the number of apps that I use or will be using has changed and I thought I would share that with everyone.
See on thenerdyteacher.com
Aug 28
10 Must-Have Apps for Successful High School Students
A high school student's plate isn't just filled with classes, but also tons of extracurriculars. Turn to your phone or tablet to manage the load.
See on mashable.com
The Top 30 Education Apps From 2007 To Today
See on Scoop.it - #iPadChat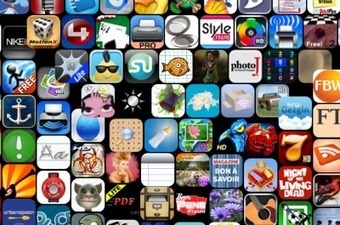 Looking at what was big a few years ago, you can really see how Education 2.0 and Back-To-School have changed over the years, and we'll let you in on what's new for 2012.
See on edudemic.com
How Hard Is It To Get iPads Into The Hands Of Thousands Of Students?
See on Scoop.it - #iPadChat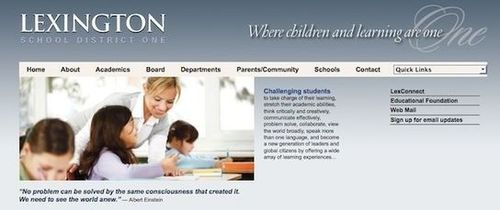 Many school districts around the country are embarking on new territory this back to school season – deploying hundreds or thousands of iPads to students. Most of the deployments will be one-to-one initiatives where every student receives a school-owned iPad to use for this school year or their entire scholastic career. Planning such a roll out isn't easy, but schools and districts making the shift this year have the advantage of looking what worked and didn't work from counterparts that pioneered the iPad in the classroom last year.


See on cultofmac.com
Why Window 8 Tablets Will Lose To The iPad In Education
See on Scoop.it - #iPadChat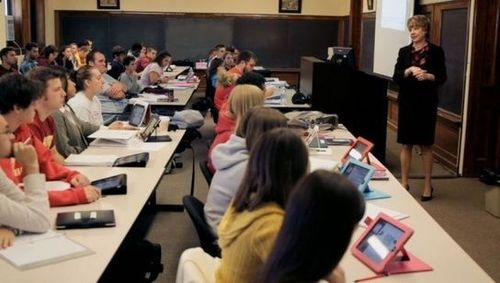 As the new school year begins, and hundreds of thousands of students across the U.S. become iPad users thanks to one-to-one iPad deployments, there's already talk that the iPad's success in schools will be short-lived. The belief is that iPads will quickly be replaced by tablets running Microsoft's Windows RT or Windows 8.


See on cultofmac.com
Aug 27
Back to School: the best apps for every student
See on Scoop.it - #iPadChat

Apps are the wave of the future, man. Soon every classroom will be filled with apps of all shapes and sizes, replacing your books, and maybe even your friends… 
See on theverge.com
40 iPad Apps For Homeschooled Students
The iPad has become well established as a great tool for education, for both school and home classrooms.
See on teachthought.com